Pyrosales is a leading supplier of Temperature Solutions. We design, custom-engineer, and market a comprehensive product range worldwide including China and South East Asia. Our expertise and capability allow us to service some of the World's leading companies in industries as diverse as glass, iron and steel, petrochemical, aluminium, copper, lead, zinc, power generation, food, plastics, aerospace, furnace, and building fire safety.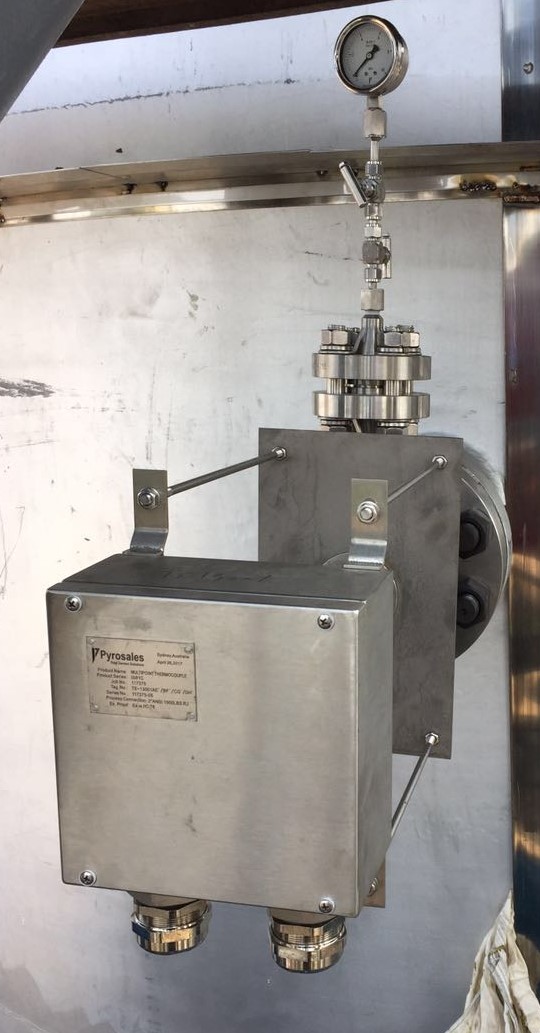 Pyrosales has extensive technical expertise with a dedicated team of sales and support staff. Our staff are customer focused and understand the need for on-time deliveries, as well as accurate and timely information. Pyrosales operate three offices in Australia with other locations in China, South America, and the United States of America.
We can be easily contacted by Email: sales@pyrosales.com.au  or through our Website: www.pyrosales.com.au   With over 15 years of experience in the China Market we have achieved the recognition as a contender in all manufacturing, industrial and process temperature control markets.
Pyrosales are specialists in manufacturing products for use in extreme temperature processes and our longevity in the industry means we have an understanding across numerous manufacturing and production industries. We have a reputation throughout China and internationally as experts in producing precision temperature gauging equipment, such standard and high temperature thermocouples.
We can design, fabricate, and repair temperature monitoring and process control instruments for businesses across many industries. Industries serviced by Pyrosales :Glass  Iron Steel Petrochemical Aluminium Copper Lead Zinc Power generation  Food and Beverage Plastics Furnaces, ovens and kilns Civil Construction Commercial Building Fire safety 
These industries require precision temperature gauging instruments to monitor their processes and for identifying faults, allowing continued productivity, efficiency, and safety.
We manufacture a wide range of products and have developed a catalogue specifically tailored to our customers in China and South East Asia. For more information on our product range, including thermocouples, RTDs, thermowells, ST100 and fully scalable transmitters see the attached links below.
3-Standard Thermocouples-IS10C  
4-Standard Thermoresistances-IS10R
5-Surface Temperature Measurement Thermocouples-IS20C
6-Surface Temperature Measurement Thermoresistances – IS20R
7-High Temperature Thermocouples – IS30C
8-High Temperature & Pressure Thermocouples – IS31C 
9-Fast Response Thermocouples – IS40C
10-Fast Response Thermoresistances – IS40R
11-Miniature Bearing Temperature Sensors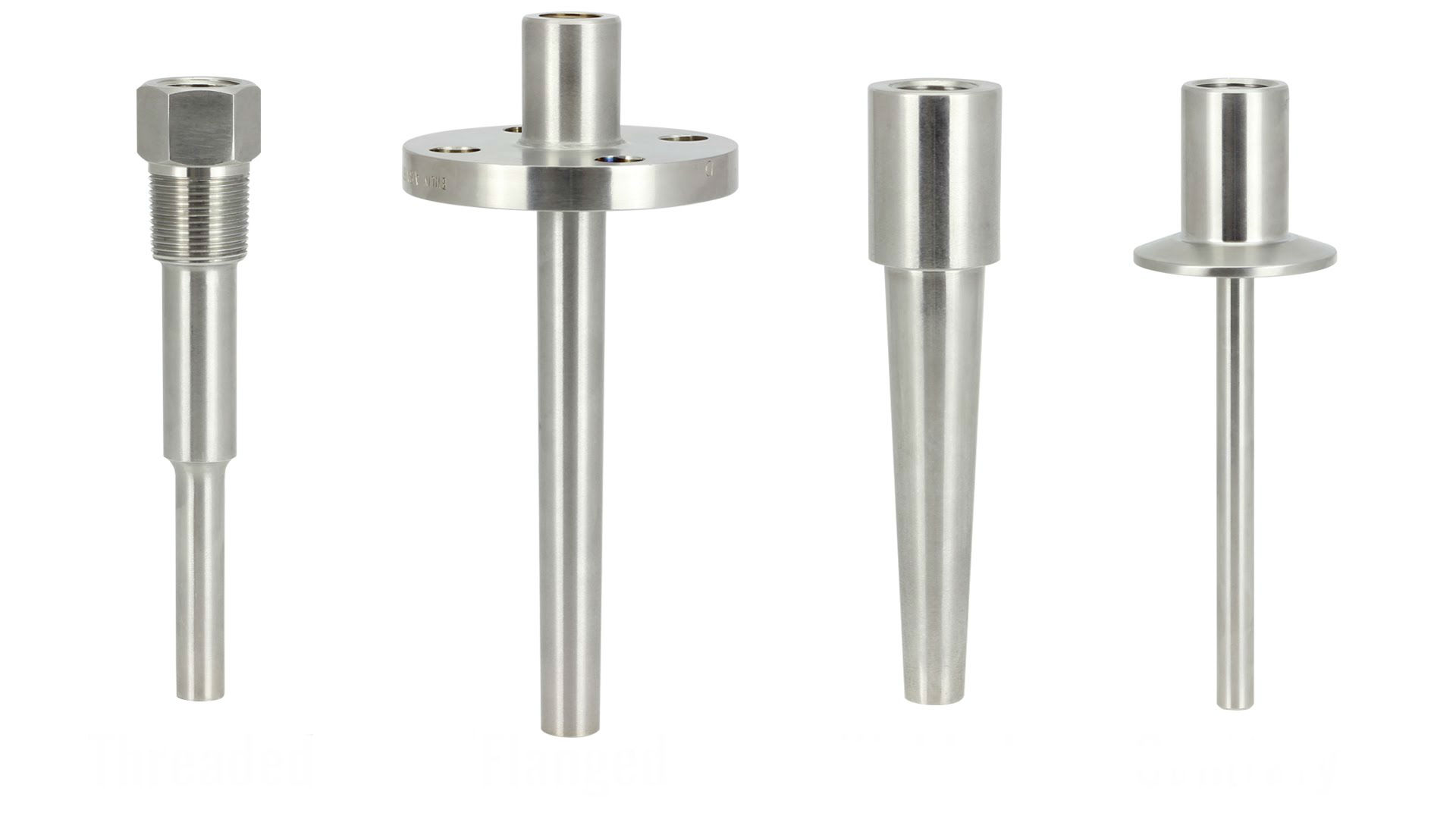 12-Continuous Line Thermocouples – IS60C
13-Multipoint Thermocouples with Thermowells – IS80C
14-Multipoint Thermoresistances with Thermowells – IS80R
15-Multipoint Thermocouples without Thermowells – IS81C
16-Multipoint Thermoresistances without Thermowells – IS81R
17-Thermowells from Solid Bar Stock
18-Thermowell from Nonmetal – IW201
19-Temperature Transmitters – ST100
Pyrosales' engineers are available to consult on various stages of any project, from development and planning of a new project, to modifying or upgrading an existing facility. Our staff can aid and advise recommendations to ensure the best outcome and value. We are happy to visit our clients on site or conduct meetings from one of our offices.
Pyrosales Pty Ltd has been assessed and approved by QAS International Ltd to ensure we adhere to quality management systems, standards, and guidelines. We continue to hold this certification by maintaining our work and quality practices: ISO 9001 Certificate Number A1066AUS