Question: I need to manage heat temperature in a coffee brew boiler and I do not have much space to work with. What is a suitable controller for this?
Answer: A suitable controller for this application is the RKC SA200. It is a high performance controller which is ideal to use in a smaller space . Its dimensions are 48 x 24mm. The SA200 carries all the features suitable to managing temperature including 2 alarm/control options. If you require a smaller depth, you may be best with the RB Series controllers.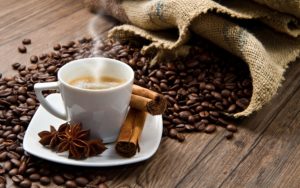 Contact us or call 1300 737 976.