Question: I need to control the temperature of a 40mm pipe up to 50°C that has a heater on it. What do you recommend?
Answer: 
We recommend a CB100 with a solid-state relay for this application which you can also add a thermocouple lead wire to measure and control the temperature.
The CB100 is a 48x48mm controller, universal input – with one control output. It has the ability to be fitted with 2 alarms, which is done by our technicians upon request. The CB100 is available in 240V and 24V power supply. Control outputs are a relay, Voltage pulse, or 4-20mA.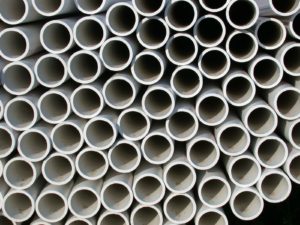 Contact us or call 1300 737 976.