Who are Pyrosales?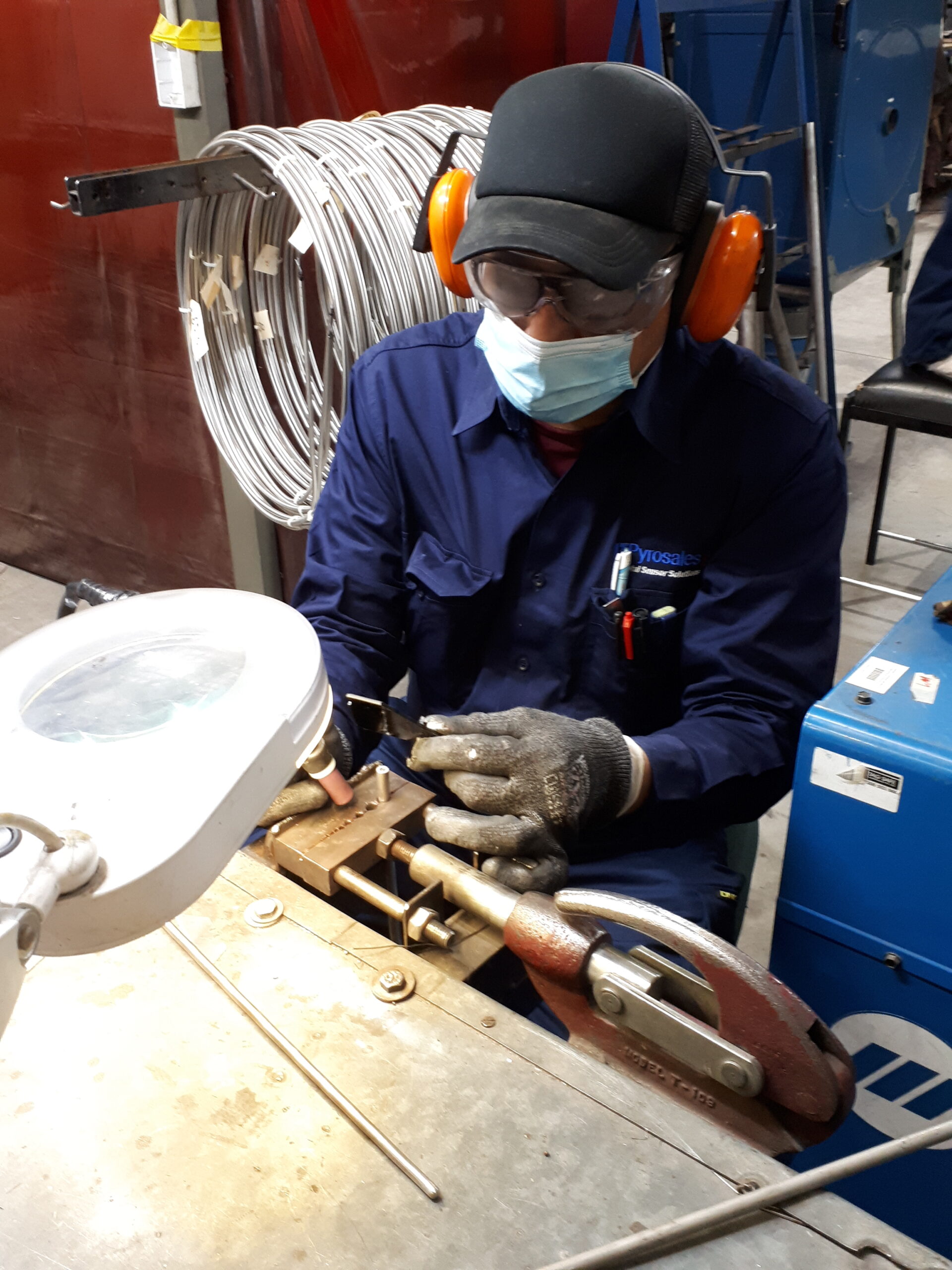 Pyrosales is one of Australia's longest established and largest manufacturers of precision temperature, level, and flow measurement gauges, sensors, and instrumentation, as well as calibration devices. we have developed a reputable position in Australia and internationally as a leading provider of specialist design, manufacture, and repair services, especially in applications involving extreme heat conditions.
Proudly Australian-owned, Pyrosales has operations in Sydney, Melbourne, and Brisbane as well as in South America, United States, and China. The company remains a leading exporter of temperature sensors to Singapore, Philippines, Indonesia, Thailand, Hong Kong, India, China, Belgium, Germany, Malaysia, Zambia, South Africa, Sri Lanka, and South America.
Pyrosales now has 30 employees most of which have been 20 years or more with the business, their knowledge and understanding of the customers' requirements and for filling what is needed to meet their temperature needs no matter the difficulty. Due to the team's dedication, we have been the recipients of business awards and finalist selections over the years.
Who are Connecting2Australia?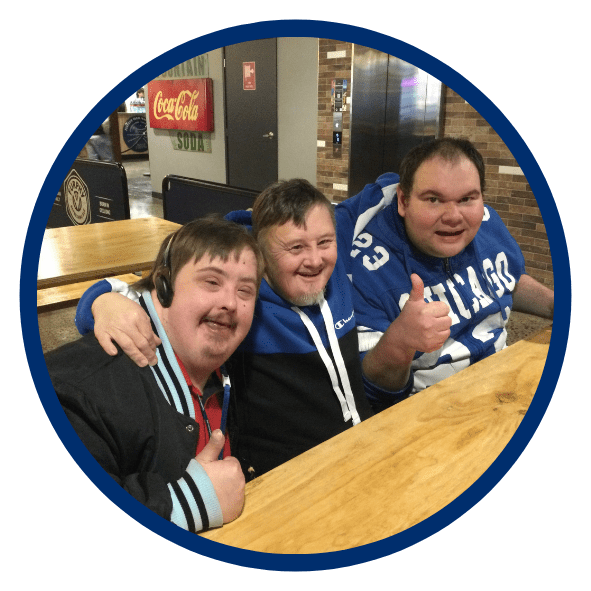 It all began in 1953 at Woorinyan, in Frankston, Victoria. Connecting2Australia's first Hub was created by a group of driven and committed parents who wanted to create a safe space for their children. C2A has consistently grown and evolved over time and is now a not-for-profit organisation and registered NDIS provider with 12 Hubs across Victoria and 4 Op Shops. C2A focuses on creating opportunities for people living with a disability to support them to live their best life through community, development, training, work, and support. Whether you want to join the workforce, become an active member of your community, or further develop a personal goal, C2A is there to support and empower you.
How the partnership came about?
Our company received a sizeable purchase order which required additional staff to fulfill the order. Anthony Gennari our National Operations Manager made the decision to outsource a section of the manufacturing process. While researching for a partner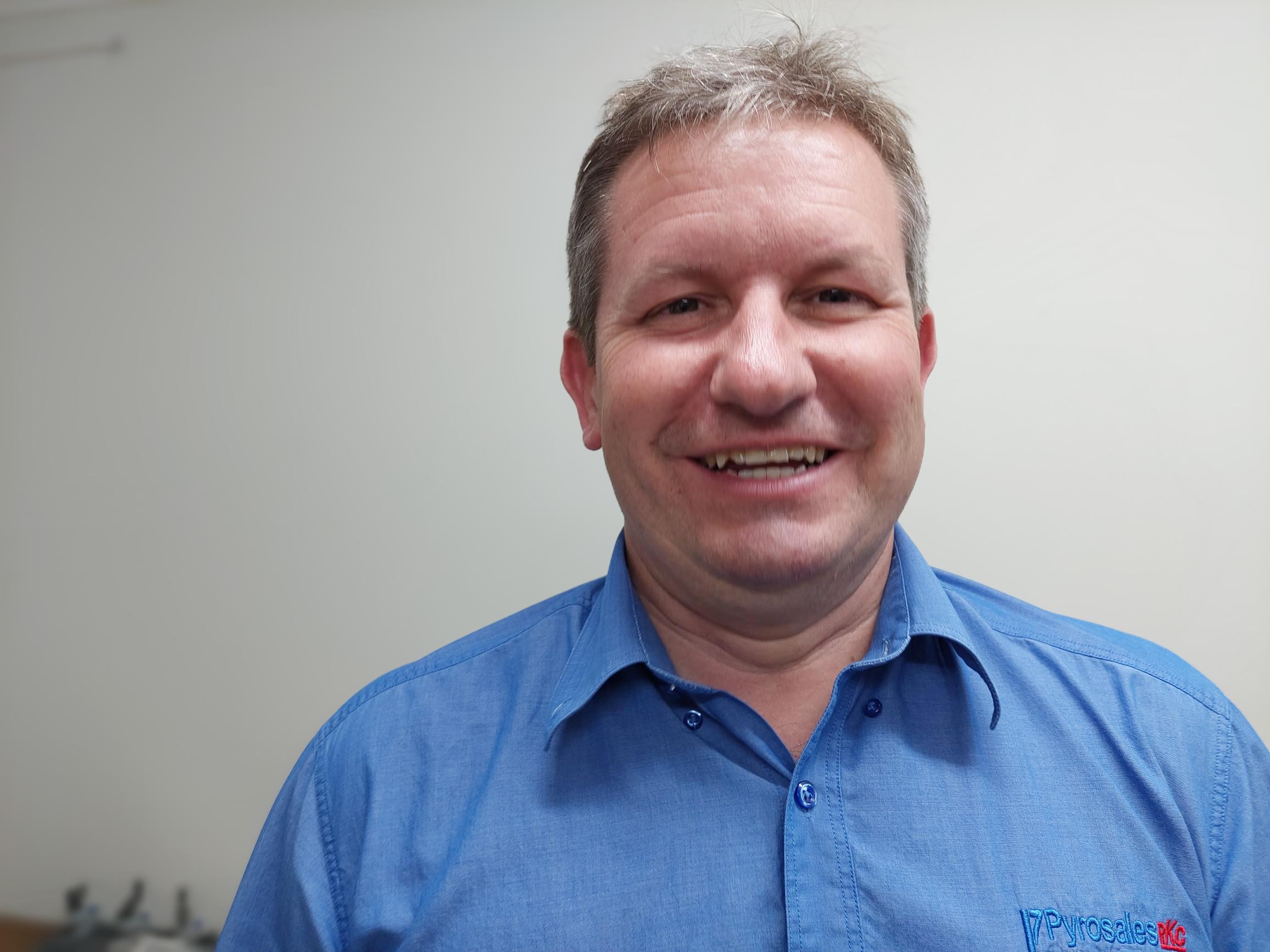 Anthony came across Connecting2Australia (C2A) and the decision was made.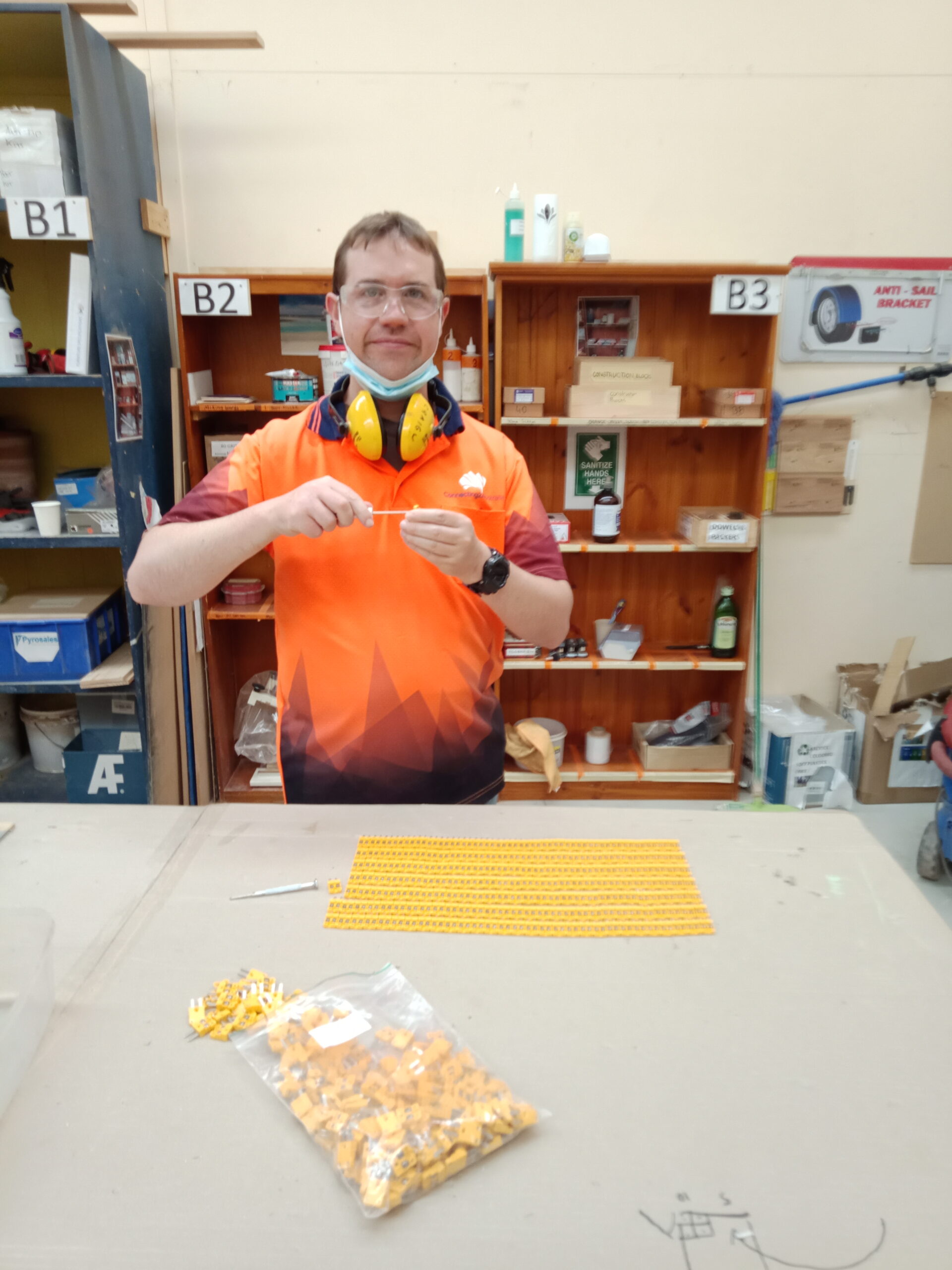 Anthony Gennari, Pyrosales National Operations Manager and Andrew Steer Connecting2Australia Disability Support Worker started the process of accessing what section of our manufacturing that they could assist with. Anthony and Andrew constructed a plan and agreement for the section that Connecting2Austrlia workforce would execute.
Andrew Steer knowing his work force undertook the overseeing that our needs were meet and the quality of the work was to Pyrosales standards. We are happy to be in partnership with Connecting2Australia, we are a family and community minded company who are glad to be assisting in supporting and empowering people who have disabilities.
To know more about the services Connecting2Australia can offer check out the below video.