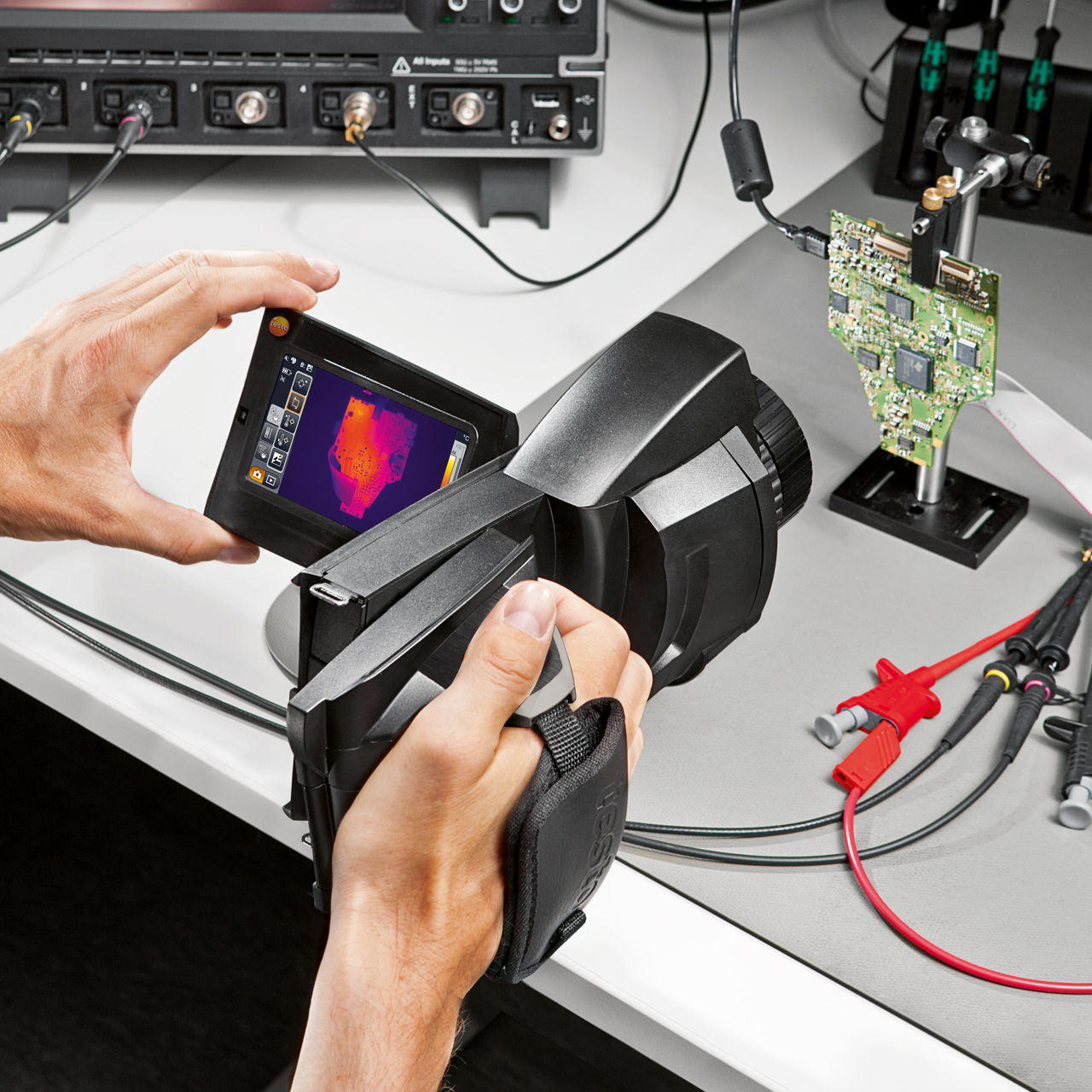 Pyrosales are excited to announce we have added Testo thermal imaging cameras to our product range. Thermal imaging cameras are a useful addition to the tool box and complement temperature management products provided by Pyrosales. New technology soon to be released, will enhance their range of thermal imaging cameras. The varied range includes the entry level 865 with excellent image quality, 160 x 120 pixels infrared resolution and Testo Super Resolution to 320 x 240 pixels. Robust enough for daily use, it is useful for detecting leaks, identifying overheated connections and more.
The 868, 871 and 872 offer adaptive temperature scale and colouring of thermal images and come with Bluetooth connectivity so you can use your iOs or Android device as a second screen, or use the Thermography app to create and send compact reports on site.
To find out more about the new range, contact us.