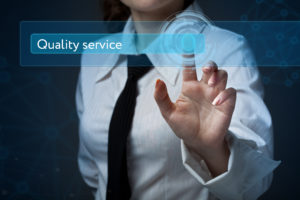 We recently announced the official launch of the new and refreshed Pyrosales website. The updated site includes E-commerce (online purchasing capabilities), changes to navigation for ease of use, which has also been optimised for both mobile and desktop versions. We have also improved the structure of our content, so it is  simple to get to where you want to be.
There is a whole bunch of other impactful changes which have been included to make the new website a better experience for our current and prospective clients. You can read more about changes in our Launch Announcement.
As a small business undertaking a web re-design, there was a whole range of positive experiences – as well as some difficult times that we were faced with.
When we started the project, we had a vision – to incorporate e-commerce functionality into the website, as well as to improve the overall look, feel and ease-of-use.
What did we learn?
At the time, it seemed easier said than done. We have redesigned our website before, although we did not include e-commerce. We knew that we had a large scale task ahead, however we were extremely determined to accomplish what we set out to do, keeping our customers in mind.
We definitely learnt  that there were not-so-straightforward tasks that we would need to complete.
In regards to e-commerce, the complexity that went in to allowing this to be an added feature on the website, was the most challenging task. It is a remarkable journey in which we have gained a new level of knowledge.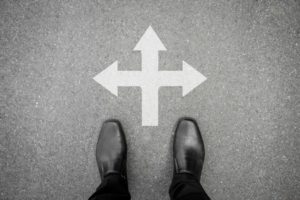 Pyrosales has hundreds of products. We needed to determine which of our products were going to be available for online purchase, as well as working internally and with the developer to bring this to life. Not every aspect ran smoothly, and so it was challenging to complete these tasks in a timely manner. It is amazing the amount of time and work that gets put in to developing a website, especially that of e-commerce functionality.
What would you do differently?
There were some tough decisions that needed to be made as well as a large amount of time spent on working with functionality and features. What we would do differently the next time around would be to start our project initially with a website design specialist that writes and designs the complete brief for what we want to have and how to achieve this. This would detail everything, that we could simply take to a developer and have this transformed into a live website.
Although we gained more knowledge and experience doing this internally and using an as-we-go type approach, it may have been less time consuming to have this done externally in the beginning. We are very grateful to the staff and team we had working on the website with us and carrying us through to the launch. We hope you are as impressed with the changes as we are, and we do encourage that if you have any questions, suggestions or feedback, please contact us.
Browse our products OR see more on what is available to purchase online.